Shopping Basket
Your Basket is Empty
There was an error with PayPal
Click here to try again
Thank you for your business!
You should receive an order confirmation from Paypal shortly.
Exit Shopping Basket
Dog Walking & Pet Services
Lend or Befriend My Dog Going Live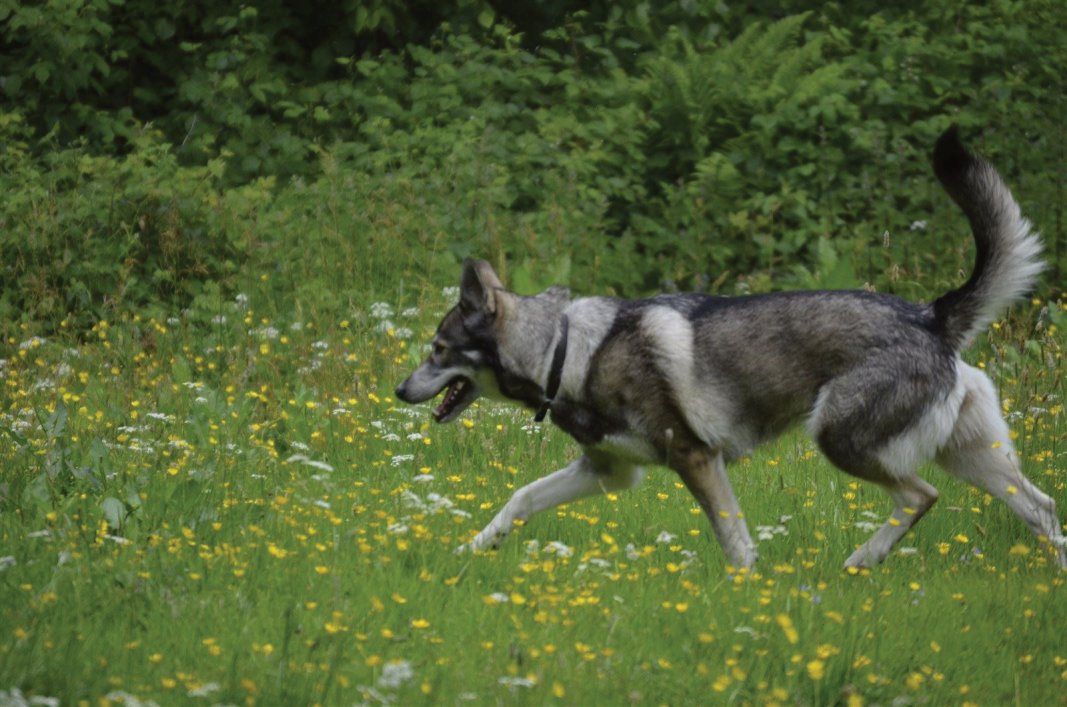 Some more clients comments
Name Claire
Your Pets Name Zeta

Zeta is living with Charlotte while I recover from an operation ...Zeta has a great relationship with Charlotte and is always relaxed and happy after her walks with her doggy friends ...:) I always feel Zeta is safe and professionally cared for
                         Date of Entry 2nd February 2014
elizabeth on 30/11/2013 21:43
Love the pictures of Lawrie Charlotte.He enjoys his fun with you & comes back exhausted .You have helped me so much after breaking my femur,& I appreciate your care to both of us.Will try & send this message.See you Monday.Elizabeth.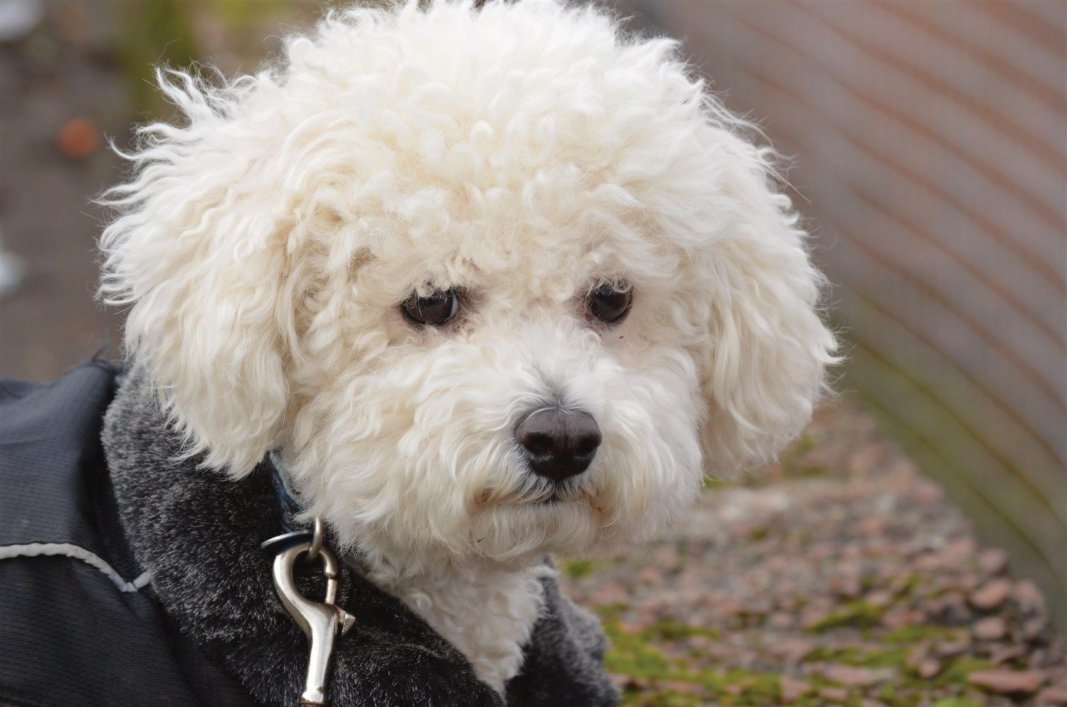 Thanks Elizabeth. Love having the wee sausage. 
Another comment from one of my clients
Grace Reid on 18/07/2013 07:59
Dear Charlotte, Although I have only been going out with you for a very short time I have truly come to love our time together. Long walks through the woods, swimming at the beach, chasing some of your other doggy friends and fetching my ball are the things I enjoy the most when we're together. I know I haven't always been well behaved for you, but you see - I just can't seem to stop getting excited when I hear your van coming up the road or when I get to play with my new friends, but I'm only a puppy you know! I'm getting better though, beginning to know how I should behave and I know you will soon have me sorted out. It's been great since I trained you to tickle my tummy and throw the ball for me and I'd do anything just to please you. My mummy says she thinks you're great and doesn't have to worry about me when we're out together, she knows you love me and will take care of me! Life's a breeze when you're a funny, loving, mischievous black lab puppy! When's our next date? Love, Harvey xxx
Name: Fiona Hepburn
Your Pets Name:Jack
Charlotte you're a legend! Jack being a typical springer spaniel required much attention and lots of exercise. With a young toddler and one on the way I simply could not afford him the time he required. You were able to give him the time, discipline and attention he needed and deliver him home as a happy, tired springy.. I use the past tense above because because, sadly, due to relocation abroad, we decided that the best course of action was to re-home Jack.. Thankfully once again you were able to help here... Jack is now re-homed with a great new family and is happy as ever.. A huge thanks from all of us for everything :-)
Date of Entry22/02/2013
Name: Stephanie
Your Pets Name:Lexi
Let us know what you think of our service deliveryFantastic service, Charlotte is not just a fantastic dog handler, she has a real connection and bond with Her dogs. Lexi adores her. I would never hesitate in giving her reccomondation.
Date of Entry   13/2/13
Name: Elaine Wilson
Your Pets Name:Jack
My name is Senor Jack and I'm a much loved, beautiful little spanish dog. Charlotte has come to my mummy's rescue on numerous occasions when she's been busy or unwell, taking me to stay at her house or just taking me walkies with the other doggies who are now my friends. Mummy often says " What would I do without Charlotte ". I think that says it all. x
Date of Entry 09/12/12
Name:Dorothy
Your Pets Name:Sukki
What can I say. Charlotte is an absolute treasure. Sukki was rehomed and we weren't sure we could find a walker who would take her on but in marched Charlotte and that was it! Sukki loves her time out with the other dogs and can hear the van from miles away even when we are walking her ourselves. She loves Charlotte to bits and I wouldn't know what to do without her. She's always cheery despite the bad weather and its obvious the dogs come first every time. Thanks angel!
Date of Entry9/12/12
..............................................................................................................................
Name:Sandra Coyle
Your Pets Name:Zeus
I think the service Charlotte gives is excellent. She comes in picks Zeus up and off he goes on his travels. He gets loads of fun and runs of all his energy, while mixing with other dogs which he normally doesn't get when out with us. I also like that Charlotte will give Zeus training if he is misbehaving which isn't very often. Would recommend K9 Trotters 100%.Date of
Entry26/11/2012
--------------------------------------------------------------------------------------------------------
Name:Elaine Mccready
Your Pets Name:Beth
Hi,Charlotte just to let everyone know what a great service you provide I took unwell last year with athritis I called Charlotte and she came and meet my dog Beth.thet hit it off right away they go out every day and Beth sits at the bottom of the stairs waiting on Charlotte coming for her.She has also been unwell this year and Charlotte has taken her to the vet for me we couldn't have coped without her.So if you are looking for any of the services provided I will highly reccommend them.Thankyou for all you have done for us.Love Elaine and Beth x
Date of Entry29/11/2012
---------------------------------------------------------------------------------------------------------
Name:Sandra Coyle
Your Pets Name:Zeus
I think the service Charlotte deliver is the best. Zeus hasn't been well recently and Charlotte came in to take Zeus out and discovered he had made a mess, and like the lady she is she cleaned it up and took zeus out rather than leave him in alone incase he was ill again. I can't thank her enough for what she did. Zeus loves going out with Charlotte and Morag. Thanks for everything don't know what I would do without you both.
Date of Entry30/11/2012
---------------------------------------------------------------------------------------------------------
Name:Yvonne Mooney
Your Pets Name: Harry and Eddie
My boys mean the world to me and I would not have felt happy to let them go out with a stranger, but after the death of my husband I needed help with the walking. Thats when I found Charlotte. I instantly knew this lady was right for my boys. They love her and race to meet her coming up the path. They go to lots of different places and get to play with all their mates they have met since going out with Charlotte which is now over two years. They love their doggy sleep overs too. Charlotte came to my rescue at a very difficult time for me and I am so grateful for her help and kindness. On a low day she always had time for a cup of tea and a chat . I now feel she has become part of my family. We all love her to bits.
Date of Entry05/12/2012
---------------------------------------------------------------------------------------------------------
Name:May Rose
Your Pets Name:Beau (cheeky boy)
Let us know what you think of our service deliveryGood to know that you regularly come for Beau. Good for his socialisation. Beau just loves it, although I appreciate he has run you ragged at times. He's already at the window waiting for tomorrow, lol
Date of Entry06/12/2012
---------------------------------------------------------------------------------------------------------
/