Shopping Basket
Your Basket is Empty
There was an error with PayPal
Click here to try again
Thank you for your business!
You should receive an order confirmation from Paypal shortly.
Exit Shopping Basket
Dog Walking & Pet Services
Lend or Befriend My Dog Going Live
Well folks, Website for the new service, Lend or Befriend My Dog is nearly ready. Its almost at the testing stage. Can't wait for it to go live. Delivering a dog borrowing service across Scotland. Keep a lookout for it.Hopefully going live 1st week in July. Watch this space!!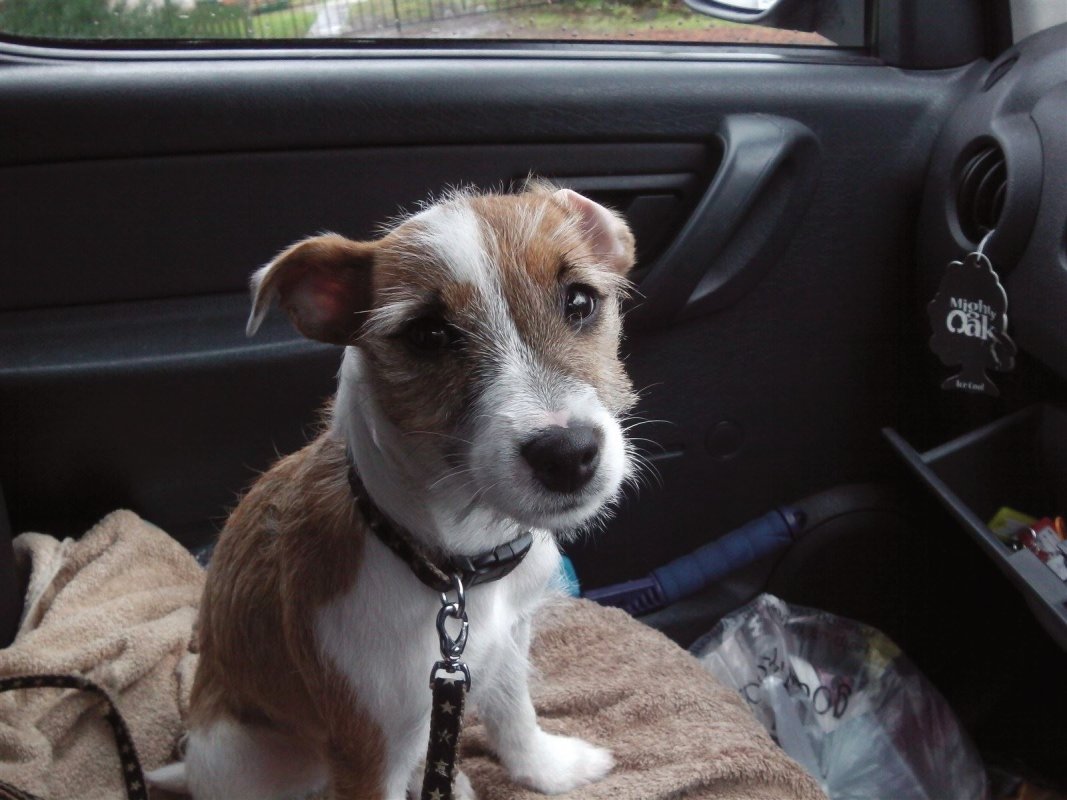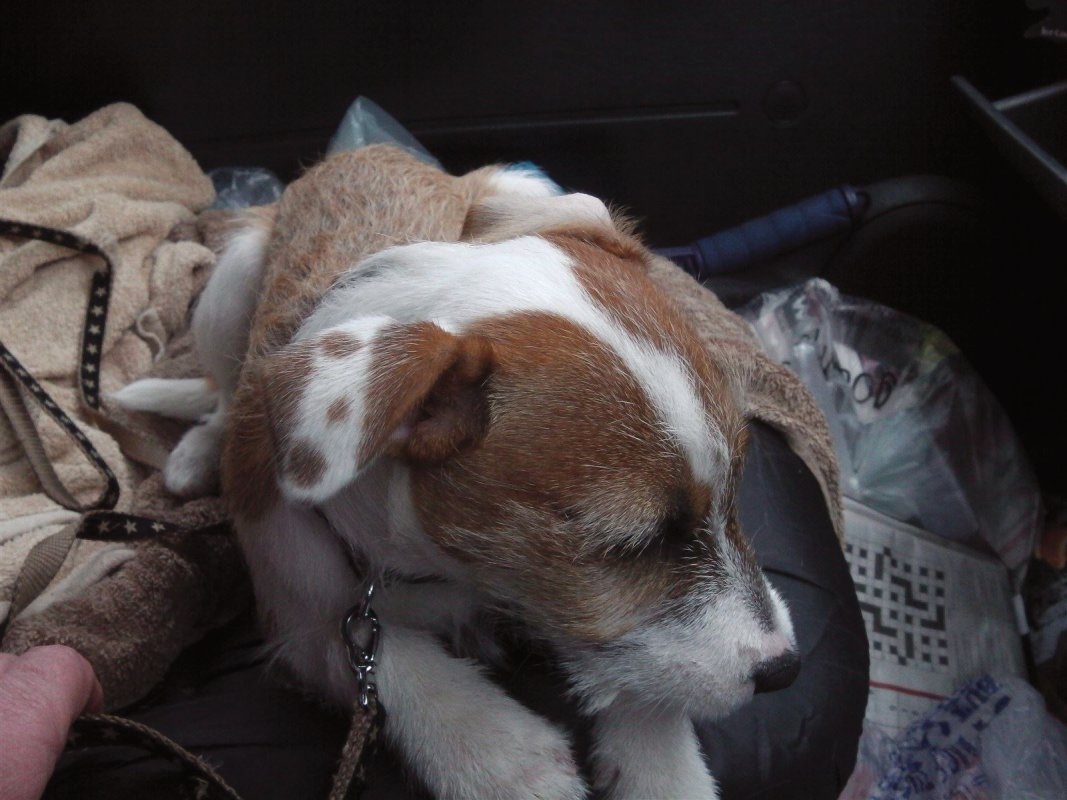 Meet Lexy, a new arrival to the pack. Lexy is a long haired Jack Russell pup about 6 months old. She is a feisty little gal running with all her other friends. Not shy at all, her socialisation skills are well developed and getting better every time we are all out together. It's as if she has known all the others for years!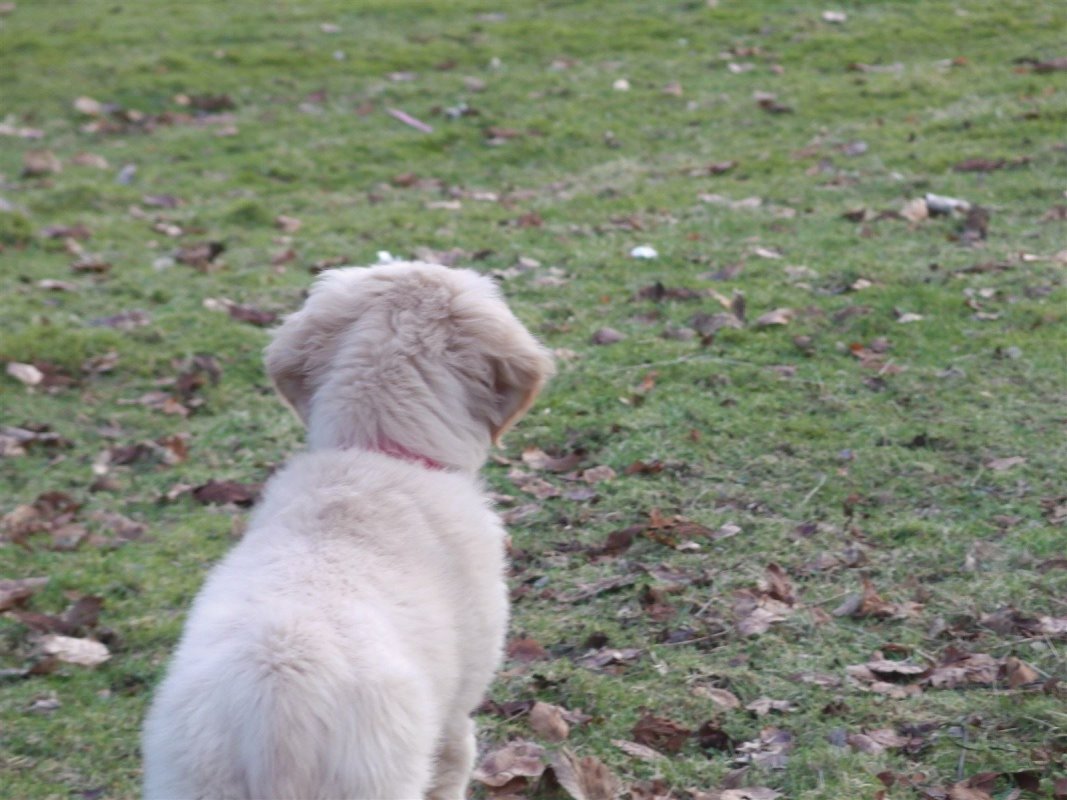 Meet Berty, another new addition to the pack. A Golden Retriever pup of sixteen weeks now. He gets on with all the other dogs and is developing well with both social and behaviour skills. He loves to roll about and play with Lexy. They will soon be running with the big boys and girls! We welcome both Lexy and Berty to K9 Trotters and hope we all have lots of fun together. Sorry Berty's pic is from the back but he does not sit too long in one position! More pics to follow....if Berty sits at peace!
Well folks, back to normal after good festivities.  Normal working hours start Monday the 7th Jan.  Looking forward to a good new year and lots of fun with all our furry and feathered friends. Bring it on !!
Wishing all my clients a very merry Christmas and a happy and prosperous 2013. Hope you all are blessed with what you wish for.
Charlotte xx
Hello Troops.
I know I said in an earlier blog we would have video footage . I'm having technical problems with it just now and endeavour to have it sorted soon. So bear with me folks.Teething Problems grrrrrrrrr ..................
Hi Folks. Well first week of the new website being up and running. So far so good. There has been plenty activity and some of you have left comments, thanks for that. Please make regular visits, you dont want to miss any of the doggy gossip.
This Week look out for
Christmas doggy biscuits recipe.(Lottie's Cheese and Cranberry Christmas Biscuits)
I look forward to the smell of homemade baking when I enter your abode lol.
Well I will BLOG off for now Take care
Charlotte x
/